Meeting Place for Sleep Deprived Friends
Hi friends, I'm Mark Spader and I know something about your plight, I too have sleep apnea. I have felt the despair of not being able to get fully in the game of life. I hope to give and get insight from those who are working toward a positive out look on life. I hope you will join in on our blog and share your experiences with all who come.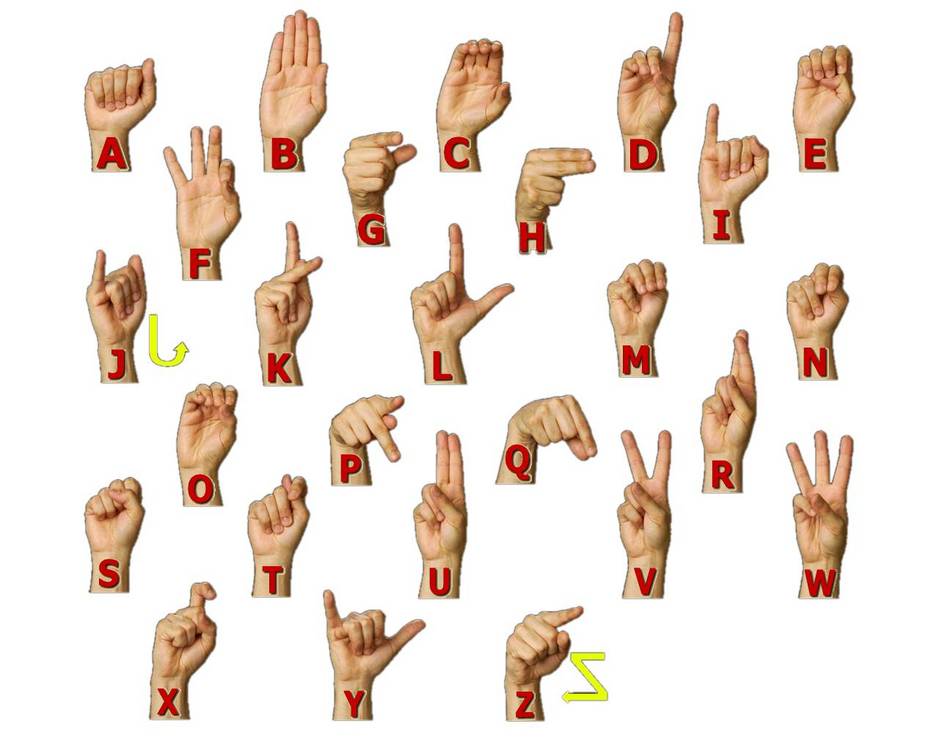 VISION STATEMENT

Open a forum for disccusion on topics related to sleep disorders, and suggestions on possible cures​.​
MISSION STATEMENT

Connect with others who have sleep disorders, while working for a positive outlook​​